#1 BestSeller "Frank the Pilot"
.
To the public, it Gracefully translates the aviation lingo into an idiom, which makes you understand the world of flying and the reasoning behind pilots' decisions. —Captain Joey Uliana, Pilot
I began to feel the increased heart rate and sweaty palms each time he describes a scenario…great book and stories about "flying the line." —Robert Fogelsanger, FedEx B-777 First Officer
It was as if someone was pulling the curtain back and exposing the Wizard of Oz.
—Steven W Rogers
#1 BestSeller"Ten Healthy Tips"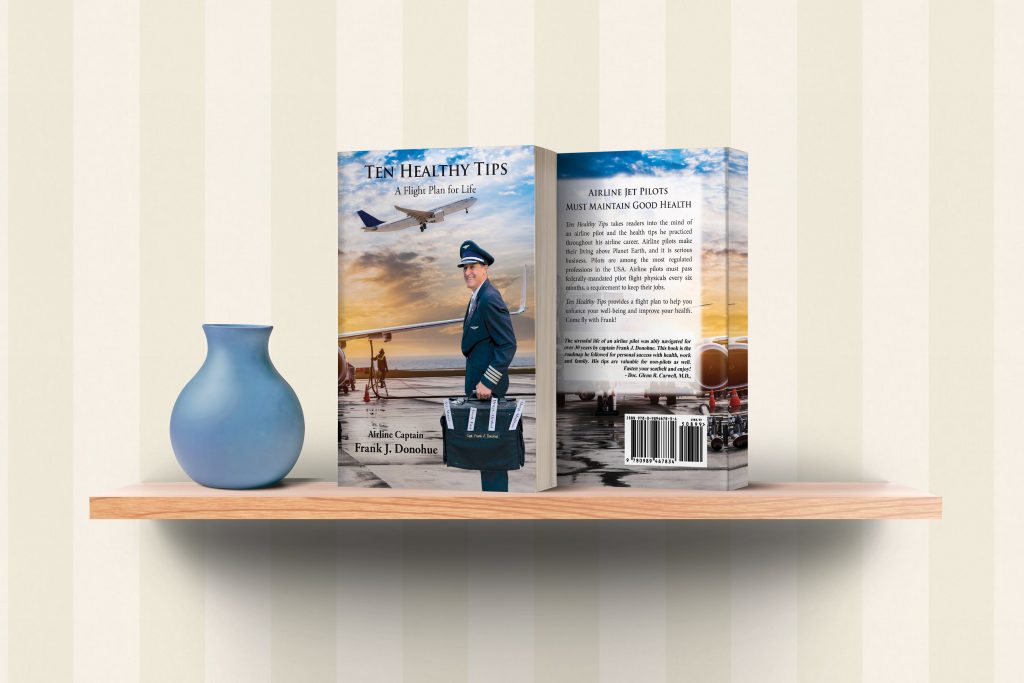 "Frank J Donohue is a retired FedEx Pilot and an author of two books, with his third book being released shortly. I find his books a fun read and also helpful in my personal life. As Frank likes to say "If a person can get one or two tips that help them in life from my books, I am happy".
-Brian Maddox, Organizer and operator of many philanthropy programs.
"School and Schooled"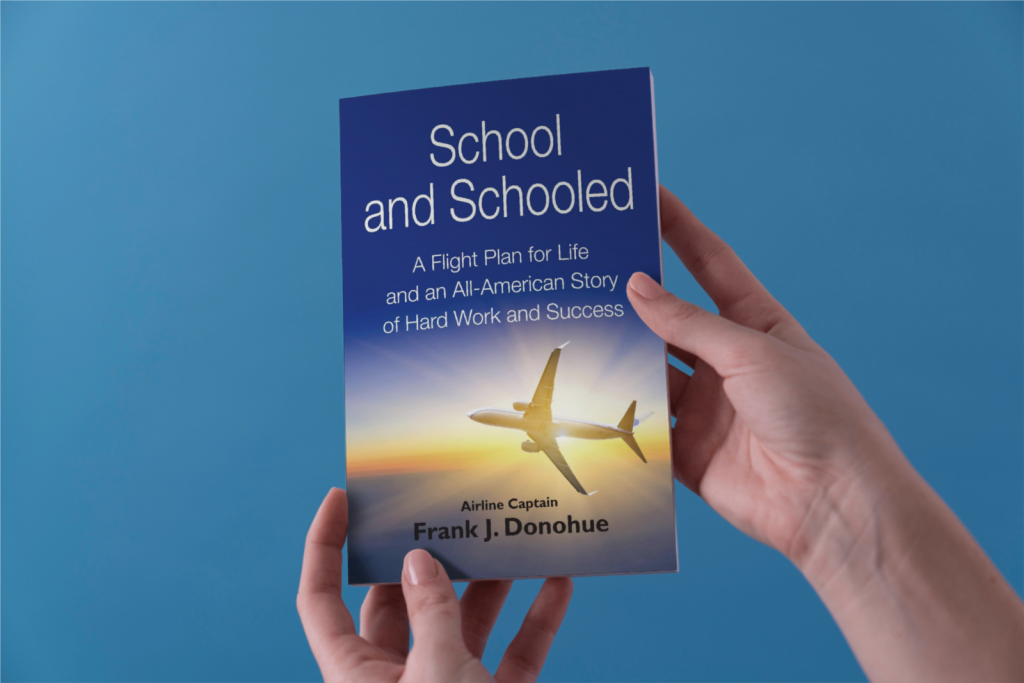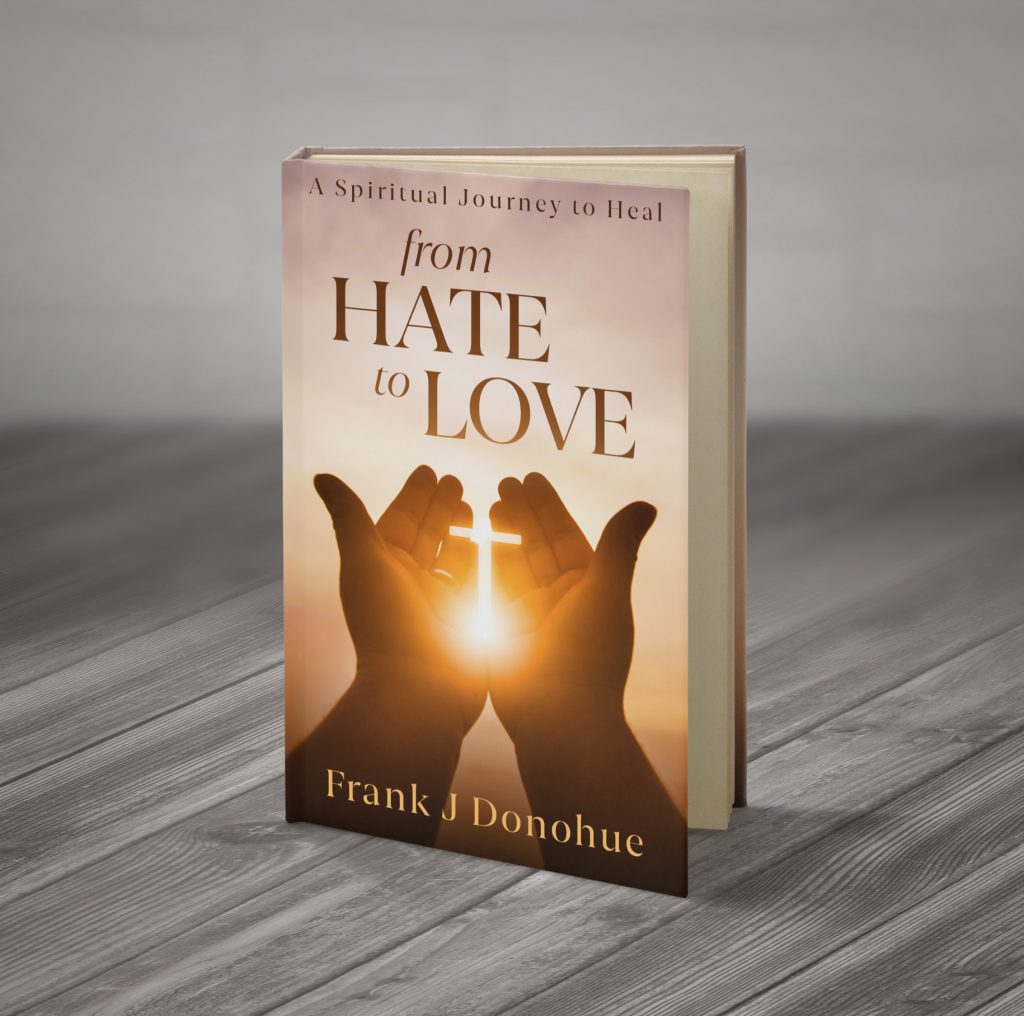 Escape the hate! Set your soul free, and experience the healing power of love today!
"Who better to offer a big-picture view of life than a veteran pilot? Readjust your perspective and read From Hate to Love. You'll be glad you did.
–"Mark Stevens, Author of the Allison Coil Mystery Series, Colorado Book Award and Authors league Award 2016.