"Ten Healthy Tips"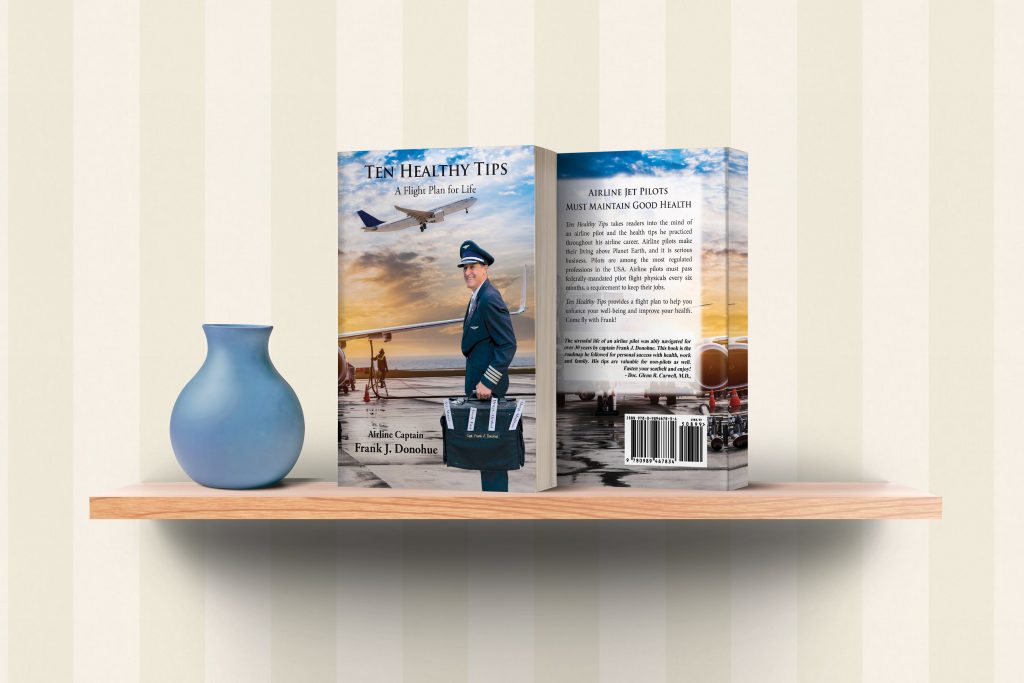 "Frank J Donohue is a retired FedEx Pilot and an author of two books, with his third book being released shortly. I find his books a fun read and also helpful in my personal life. As Frank likes to say "If a person can get one or two tips that help them in life from my books, I am happy".
-Brian Maddox, Organizer and operator of many philanthropy programs.
"School and Schooled"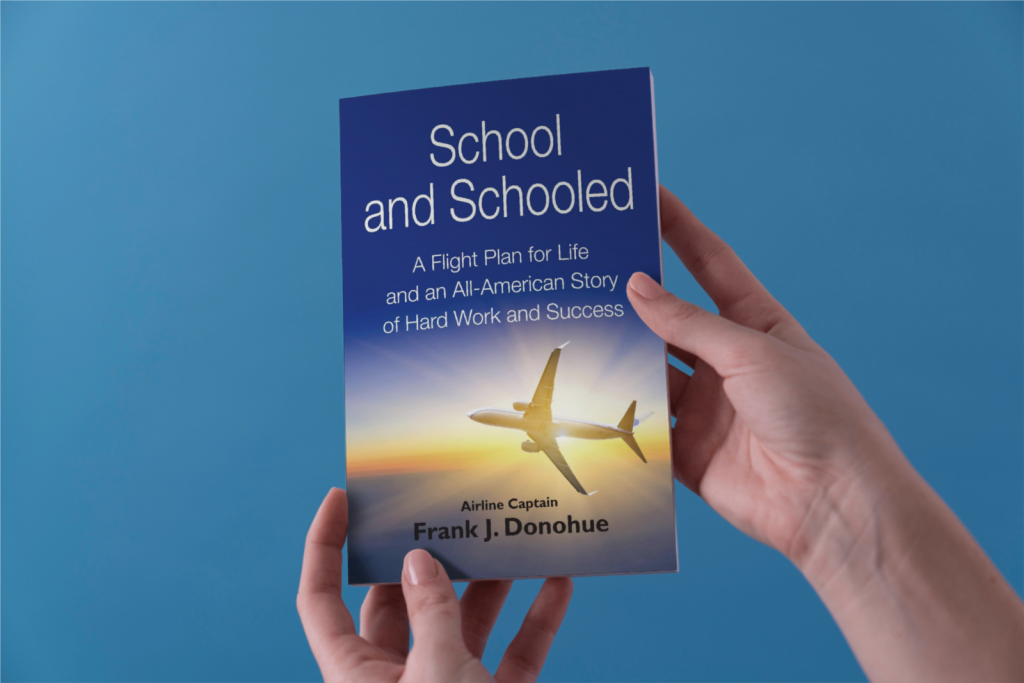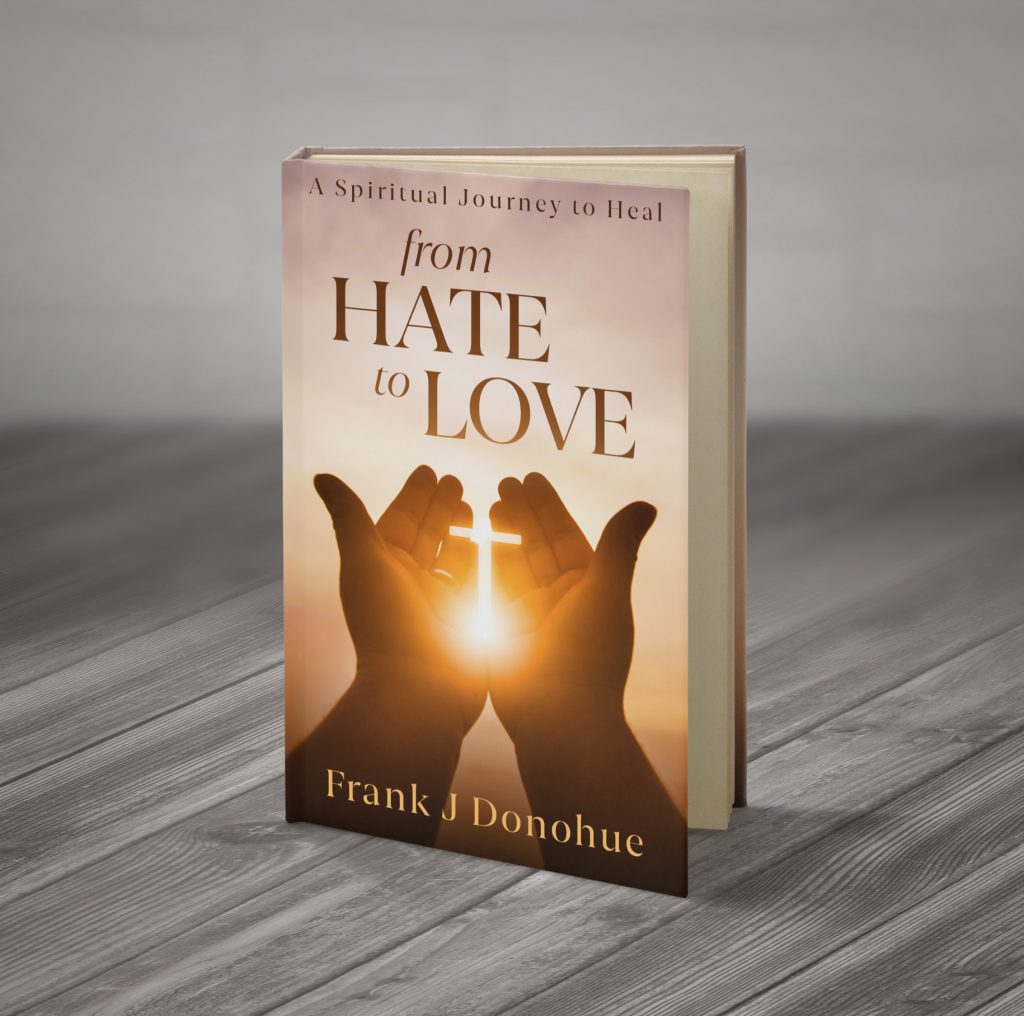 Escape the hate! Set your soul free, and experience the healing power of love today!
"Who better to offer a big-picture view of life than a veteran pilot? Readjust your perspective and read From Hate to Love. You'll be glad you did.
–"Mark Stevens, Author of the Allison Coil Mystery Series, Colorado Book Award and Authors league Award 2016.